PASDO English Learning (PEL).
Improve your oral English through one-to-one online conversations with Native English speakers from the United Kingdom, the United States and other English speaking countries. Particularly tailored for Chinese audience.
We offer general English language sessions that can help you achieve the following: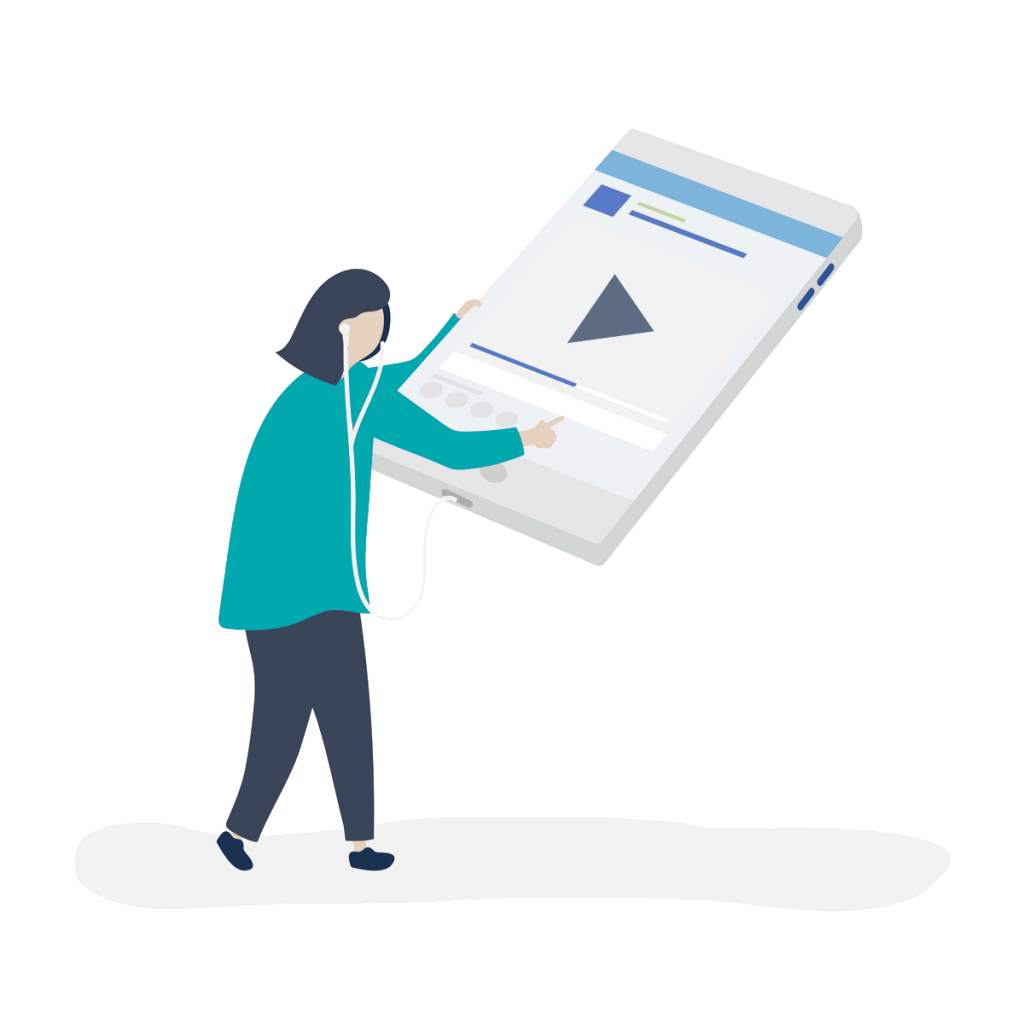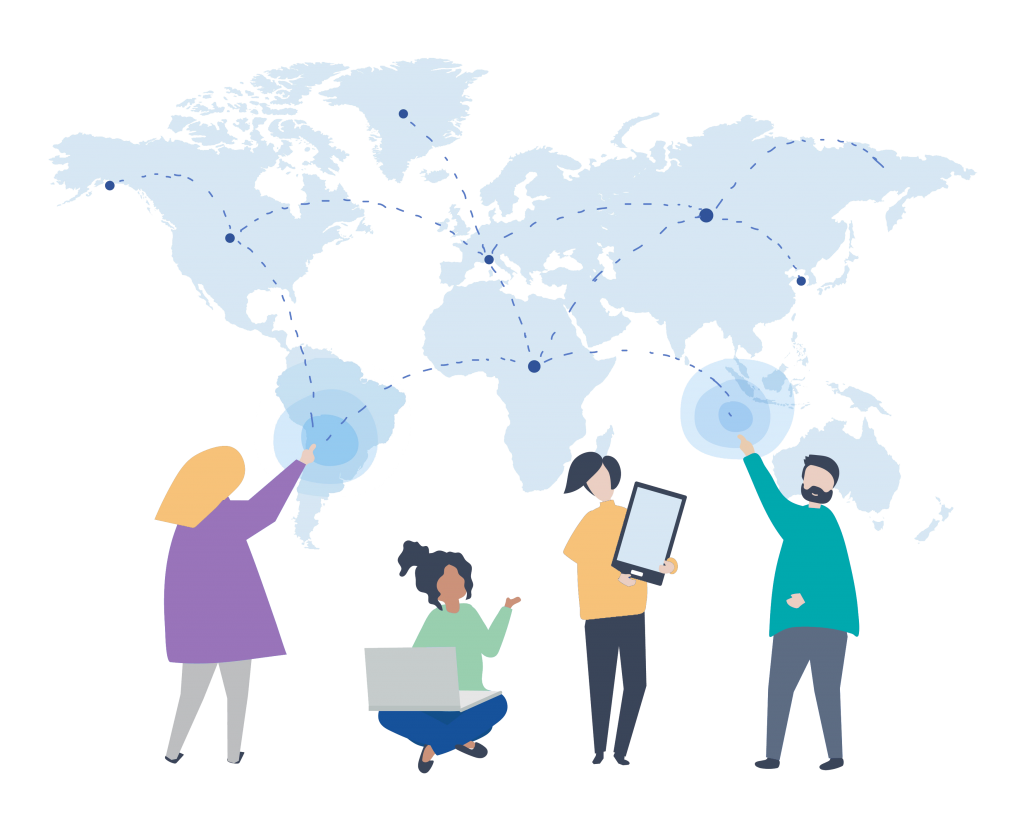 Conversational English for specialized purposes.
In addition to general conversational English session, we also offer sessions aimed at specialized purposes such as digital marketing, IELTS exams, specialized business English, etc.
Our English sessions are online, affording you the opportunity to learn from the comfort of your home or preferred location. You get to use common Apps like WeChat and other to converse with you teacher.
– One-to-one oral English teaching.
– No boring theory or textbooks. Just freestyle conversations about everyday events.
– Pay in local currency using WeChat or AliPay.
Below are qualities to expect from all of our teachers:
To get started, book a 30 minute session and we'd assign you to a suitable teacher.